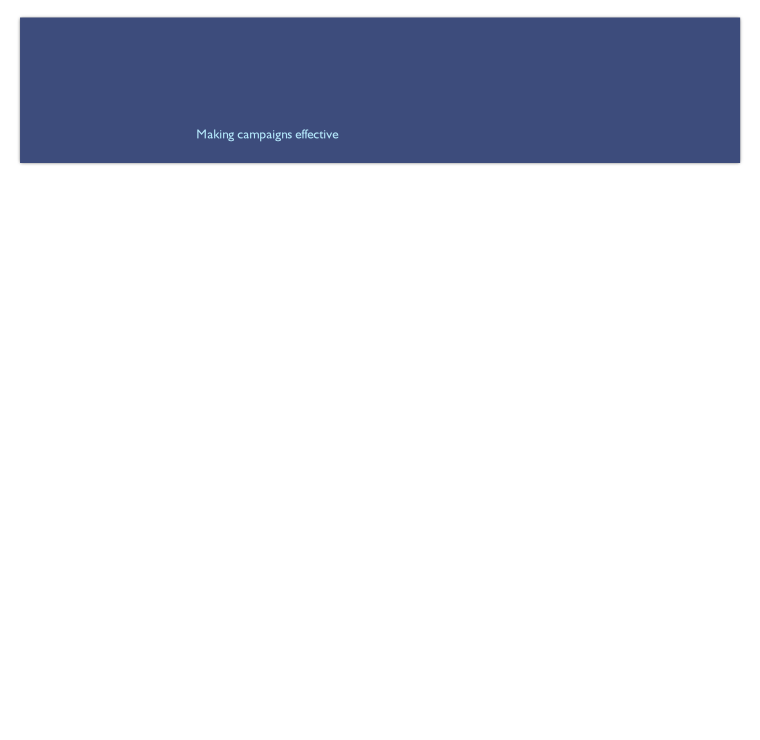 How to get the best out of the resources on this site
Print Shops
There are plenty of local high street print shops but in my experience, whilst convenient they are not the cheapest option. There are some excellent online print shops to which you can upload your artworks and receive the printed material by courier. Turnaround varies between a few days to a week or two, and some shops offer rapid services and/or delivery for a premium. All online print shops accept PDF format artworks but nevertheless different printing equipment has different technical requirements. For our purposes the most important such setting is the bleed margin—the amount of paper that is trimmed from each edge to yield the finished paper size. Common bleed margins are 1, 2, 3 or 4 mm, so the artwork needs to be oversized bydouble this amount on both axes—we provide separate artworks with 0, 1, 2, 3 and 4 mm bleed margins to suit different printers. One thing you'll have to specify is the paper weight and quality—for leaflets I recommend 135 gsm gloss coated as a reasonable trade-off between cost and quality. Business cards should be 300 gsm card or heavier.
I've tried various online print services, with broadly equal and satisfactory results:
HelloPrint: HelloPrint accepts PDF 1.4+ artworks with a 3 mm bleed margin.
Print24: Print24 accepts PDF/Xn artworks with a 2 mm bleed margin, but I found their data format requirements hard to fathom. They have UK offices but I seem to recall that the delivery was shipped from Germany.
PrintCarrier: whom I used for many years for political campaign publications. PrintCarrier accepts PDF/X-1a (and higher) artworks with a 1 mm bleed margin. PrintCarrier is based in Germany and unfortunately seem to have shut down their UK operation and bank account, so it is necessary to pay in Euros rather than Pounds Sterling.
There are many others...
Suggestions
Keep a few UK Column business cards on your person so you can hand them out to interested parties.
Club together with friends to finance an online print run.
Order a few thousand flyers and do some house-to-house leafleting—if you meet anyone on the way, this may be an opportunity to chat about relevant topics.
When leafleting, use a podger to save your fingers from carnivorous dogs and letterboxes! (See photo below)
Send a flyer to your local MP and all your parish / borough / town / district / county councillors.
Leave some flyers in your local community centre, village hall, pubs, etc.—such establishments often have dedicated leaflet stands.